Your Guide to the Ultimate Thanksgiving Feast
In the forklift world, lifting capacity is everything and around this time of the year (at least in the United States) Thanksgiving meals are everything.  That is why we have decided to put one of our heart-of-the-line machines, the Caterpillar C5000 to work in order to calculate the Ultimate Thanksgiving Feast.
To start, we will need to decide the staples of a Thanksgiving Feast.  One could argue that there shouldn't be a whole lot of variety to one of the most quintessential, classic meals in American history, but for the sake of avoiding an argument, here is our consensus.
Turkey
Mashed potatoes (made with Idaho Russet Potatoes)
Gravy
Corn
Cranberry sauce (canned is fine…don't be pretentious)
Stuffing
***Disclaimer – cheesy potato casserole was difficult to omit, but with the wide range of recipe variations, calculating an average weight would be tough.
Next in the process, is to decide a standard unit of measurement for each ingredient keeping in mind that the base capacity, without an attachment, of a Caterpillar C5000 is 5,000 lbs.
According to EatTurkey.com, an average Thanksgiving turkey is 16 lbs
10 ounces per potato
A gallon of water weighs 10 lbs, factor in extra thick gravy and it's 12 lbs/gallon
According to unc.edu, a bushel of shelled corn weight 56 lbs
8 ounces per can of cranberry sauce
A normal person should consume .6 lbs of stuffing per serving
Now we will break that down into proportions that our forklift can carry to give you an idea of the kind of damage we would do when making the Ultimate Thanksgiving Feast.
Our Caterpillar C5000 forklift could carry…
312 Thanksgiving Turkeys
8,000 Potatoes
416 Gallons of Delicious Gravy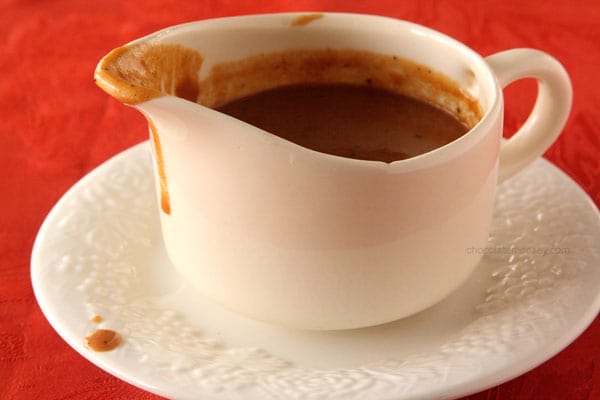 89 Bushels of Shelled Corn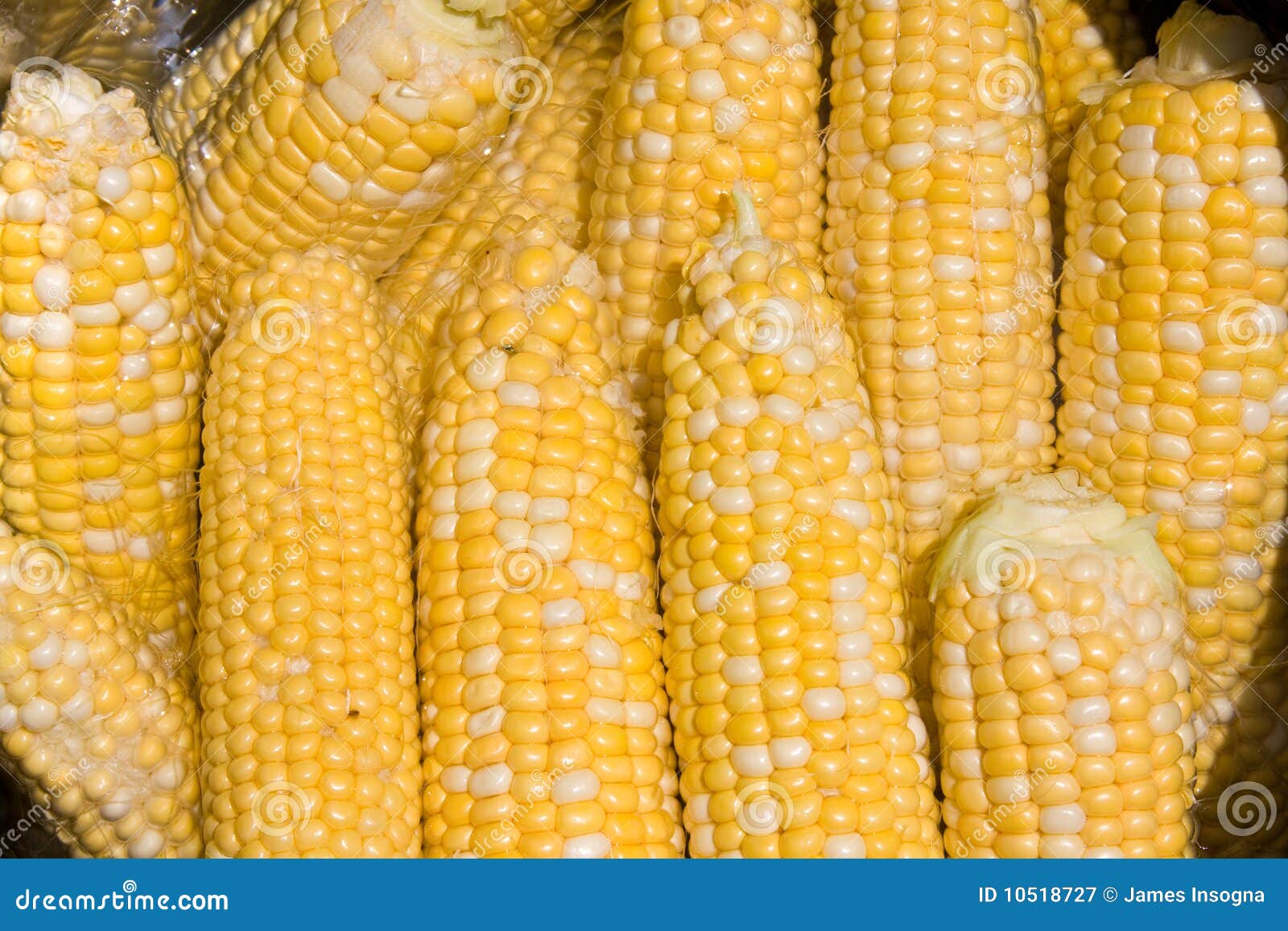 10,000 Cans of Cranberry Sauce
2,500 Servings of Stuffing
Hungry yet?
We hope this guide gives you an idea of how to make your Ultimate Thanksgiving Feast and clues you into the sheer dedication we have to making food and Thanksgiving a central part of the holiday spirit.  From all of us here at National Warehouse Equipment, have a great and safe Thanksgiving!
Photos courtesy of: www.comicvine.com; www.thedailygreen.com; www.chocolatemoosey.com; www.dreamstime.com; www.diyinspired.com; www.whateye8.com